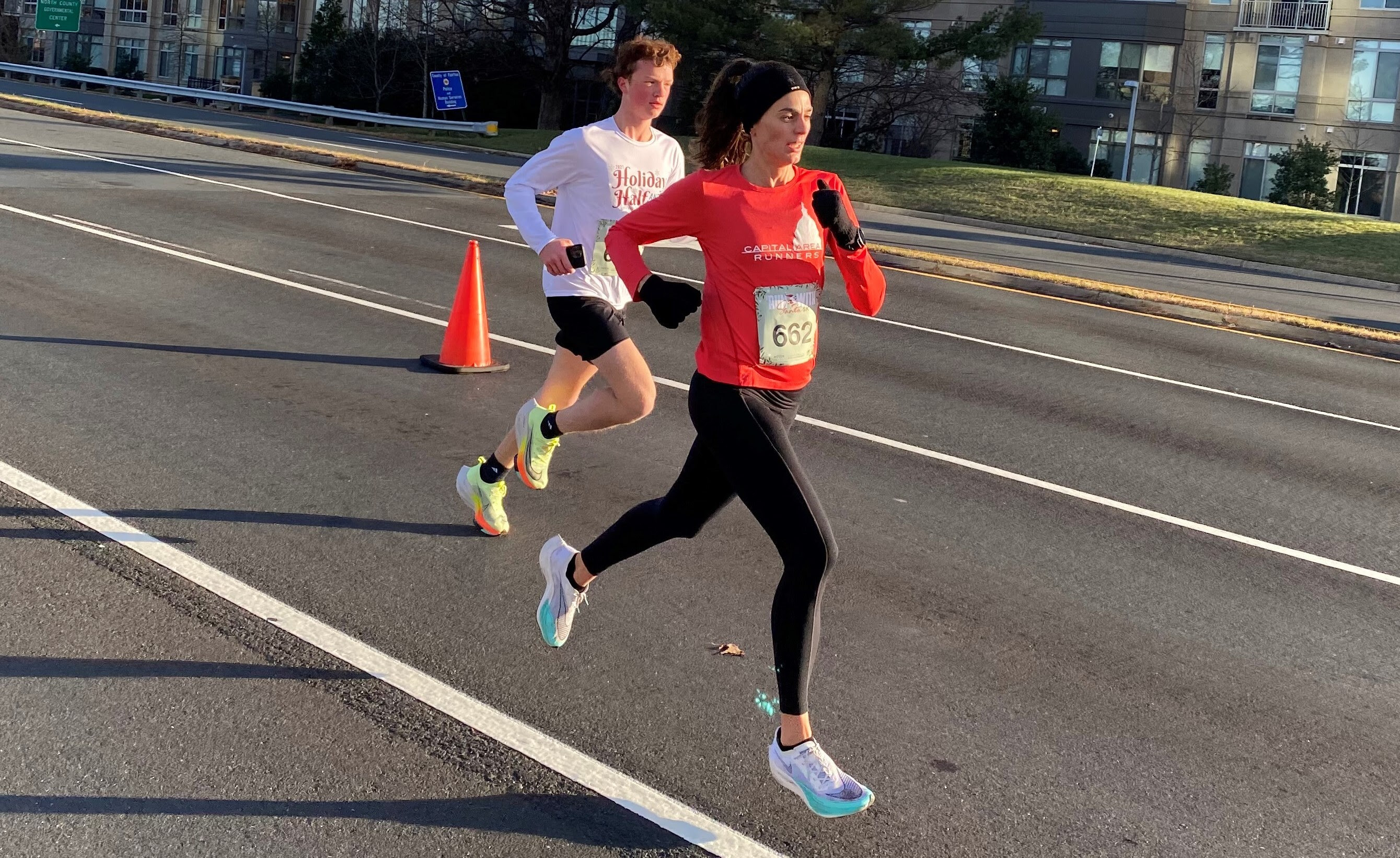 Yesterday's California International Marathon marked the end of another marathon season for us, and it ended very well. Kentucky CAR Katy Presley scorched a 2:33:30 (splits 1:16:52/1:16:38) in her debut at the marathon distance to finish 15th in the USATF Championship section of the race. Katy's time qualifies her for the 2024 US Olympic Trials Marathon which will be contested in Orlando, FL on February 3, 2024. Patrick Carter moved to #11 on the all-time CAR men's marathon performers list with his 2:34:13 (PR; splits 1:18:09/1:16:04) and Alex Peterson moved to #19 all-time CAR with his 2:40:15 (PR; splits 1:20:06/1:20:09). Patrick almost made it into the Quote of the Week with his post-race "That felt f***ing great" text message to me, but I try to keep this a family friendly newsletter.
Sometimes CAR Jillian Pollack ran 2:48:57. Only 4 weeks after his 3:00:35 at Indy Marathon, David Kent ran 3:01:41. Travis Graham and Jade Monk decided to make a marathon part of their honeymoon trip with Travis running 3:16:30 (PR; splits 1:38:42/1:37:48) and Jade running 3:31:51 (PR). The Classic CARs were well represented at CIM with Mary Legere running 3:49:25 to finish 5th in the 60-64 AG and Pat Neff running 4:29:53 to finish 15th in the 65-69 AG.
In other racing news, Laurel LeMoigne finished 2nd at the Run With Santa 5k in 18:16 and her 10 year old daughter Gabby ran 27:37. 
Matteo Iacoviello ran 1:31:00 to finish 7th overall and 2nd master at the EOD Warrior Half Marathon.
Congrats to all!